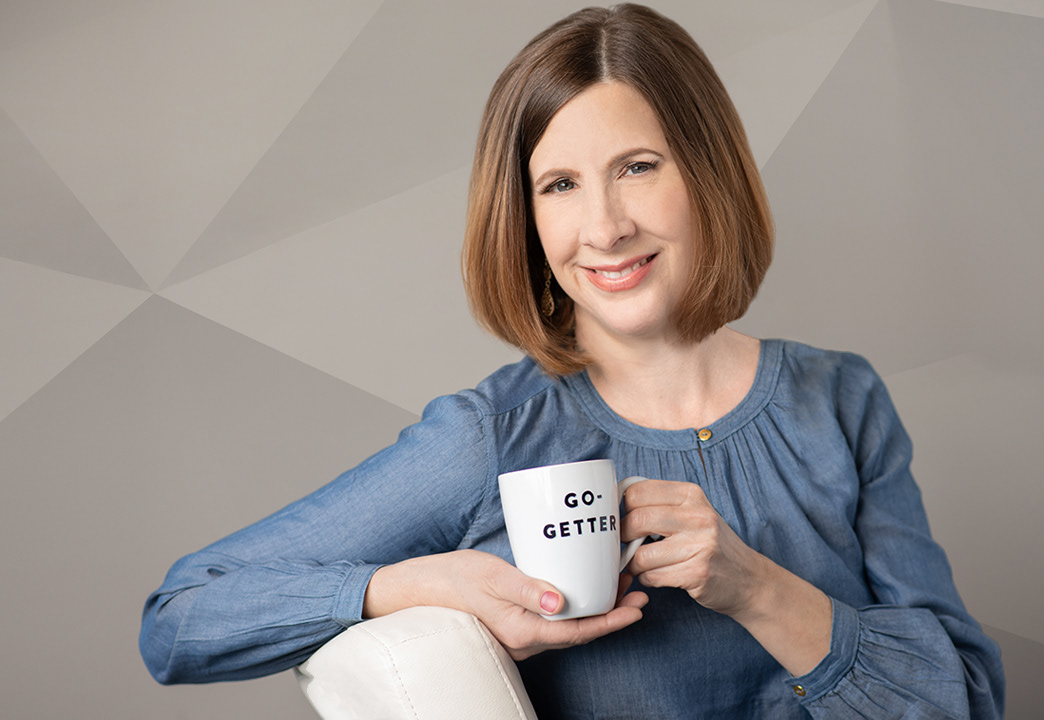 "Stay curious, keep learning and keep growing. And always strive to be more interested than interesting.
Hello, I'm Anne Dixon. I'm a visual designer, photographer and fledgling UX designer. It's because of an often asked question "What do you do for a living?" that I find myself exploring this path. The person asking the question happened to be a UX designer. After learning about the thoughtful approach to product design with the user in mind, my interest piqued.
I've created and produced visual solutions for companies big and small. Whether working as a sole proprietor or as part of a team, I bring a combination of skills to serve those companies I work with and for.
My degrees are in graphic design and commercial photography. And I have certification in user experience design. I've received awards from HOW and Print magazine.
I enjoy portrait photography, it helps me to connect with people in a unique way. My travel bucket list includes a trip to Iceland to chase the Northern Lights. You can find me in Boise, Idaho where I look forward to attending the Treefort Music Festival.
It's always nice to chat with other creative professionals. If you'd like connect with me, click here or fill in the form below. I look forward to hearing from you.