As a graphic designer, I've helped to create engaging, on brand materials for a variety of clients. With skills in print production, I saw each project through to completion.
Print production for Holland America Line brochures.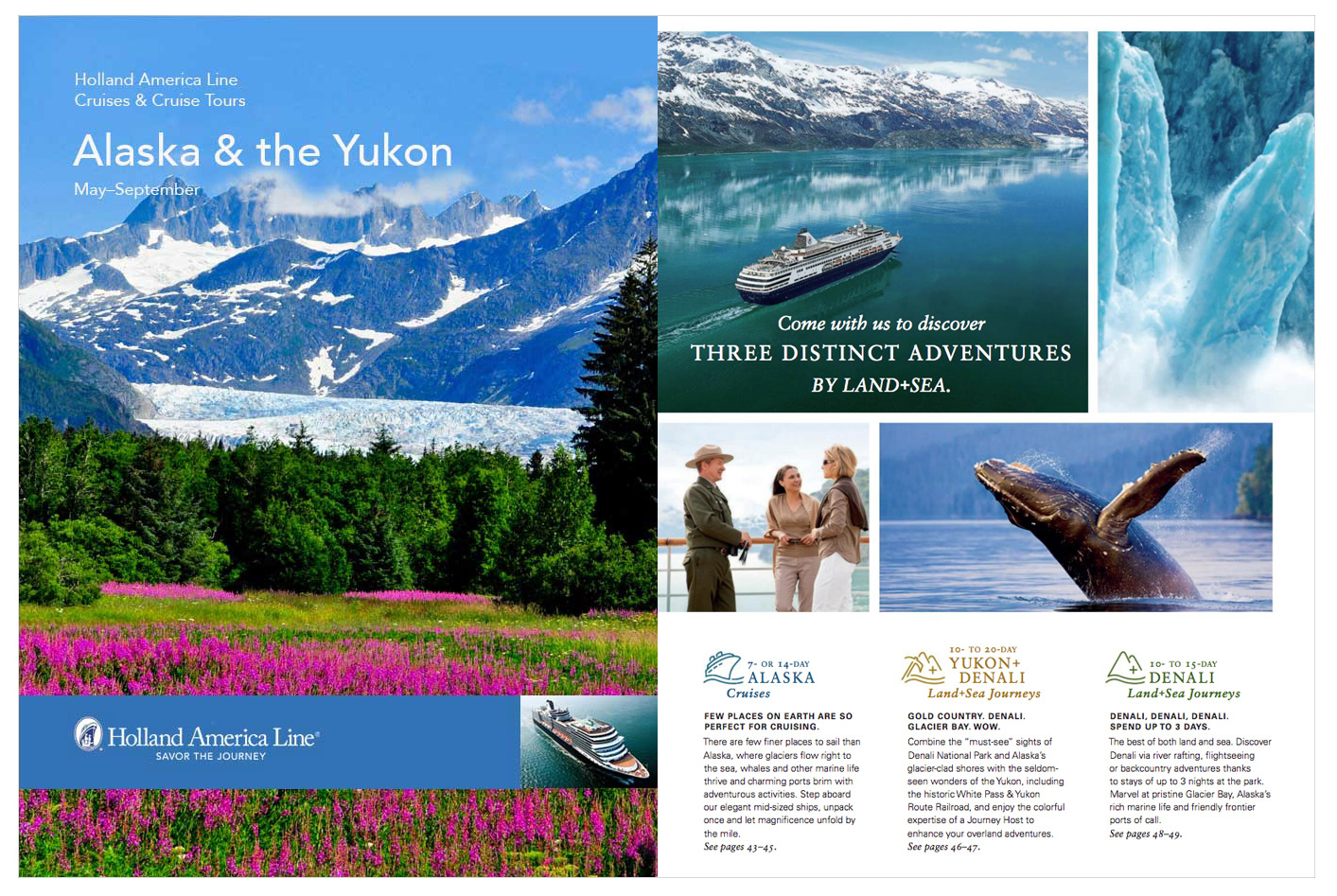 Handled print production and photo retouching for Ketchikan Visitors Bureau guidebook.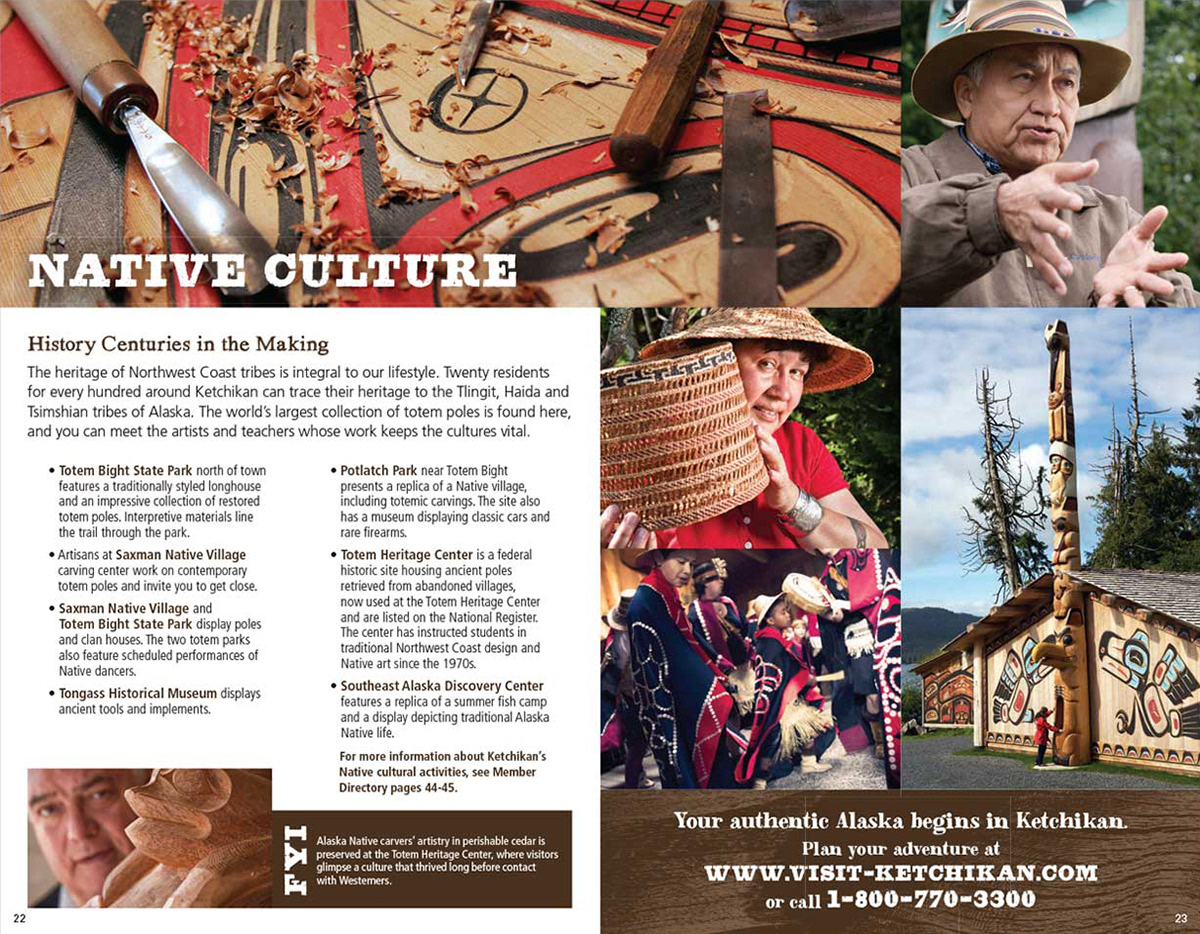 Designed and produced mailers for Princess Cruises.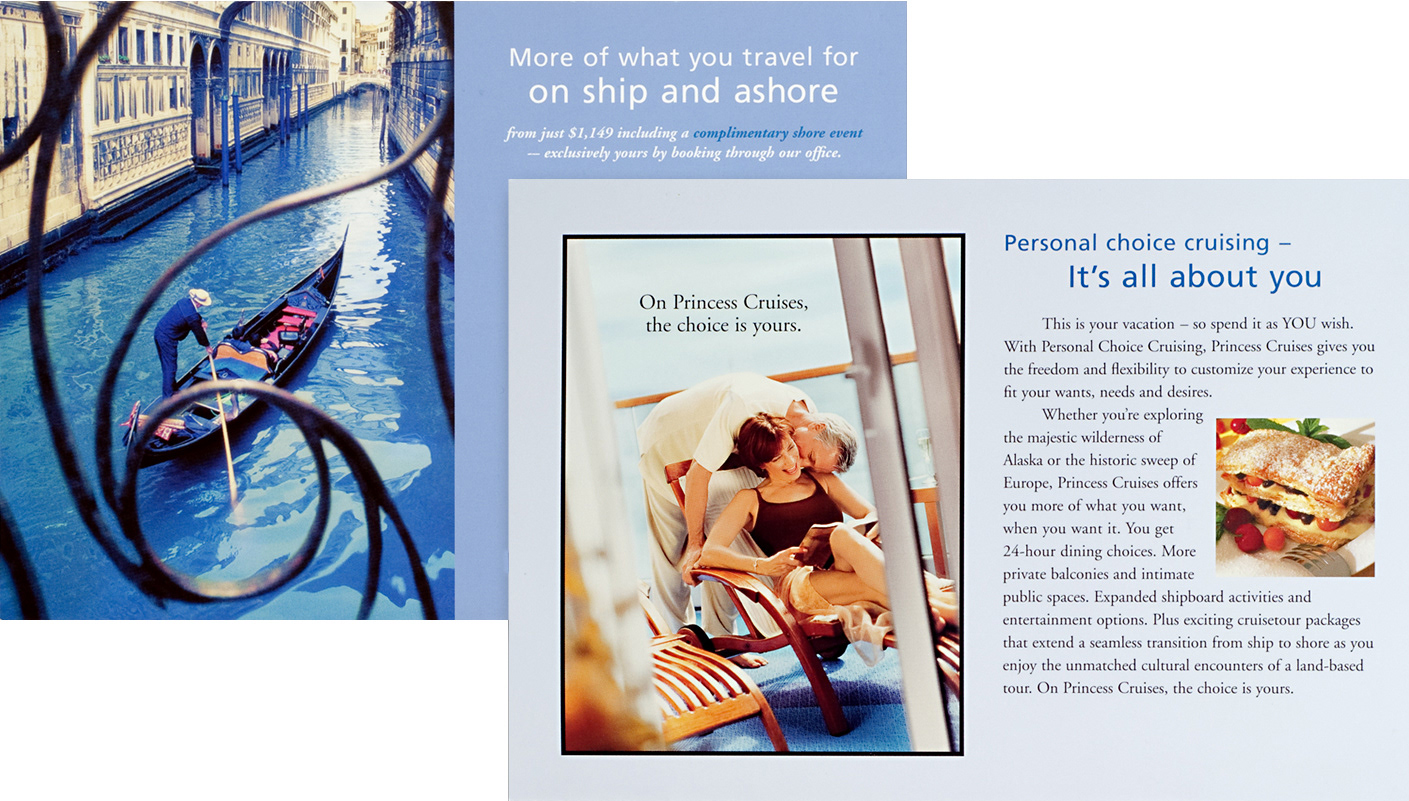 Created posters, postcards and flyers for events at the Seattle Theatre Group.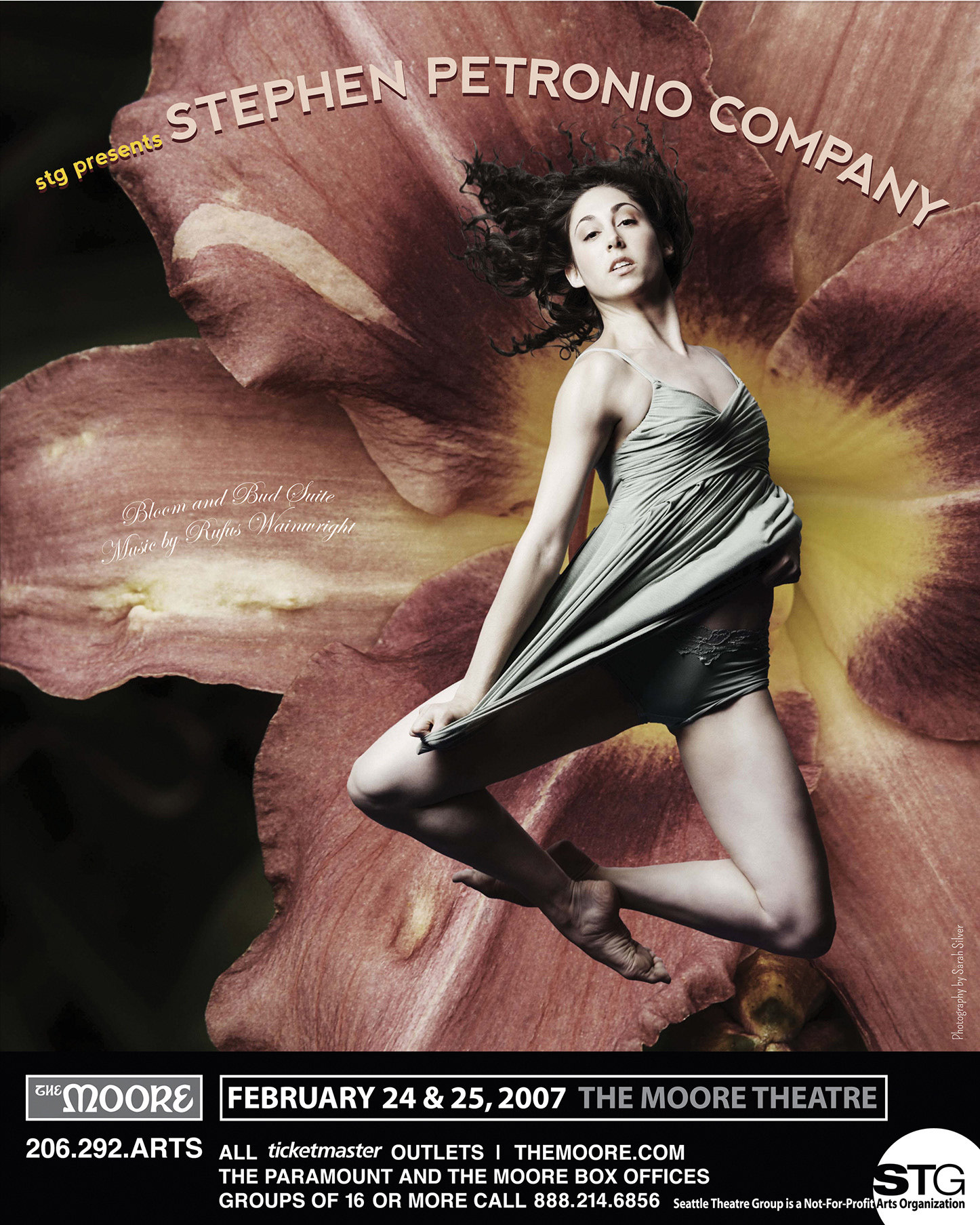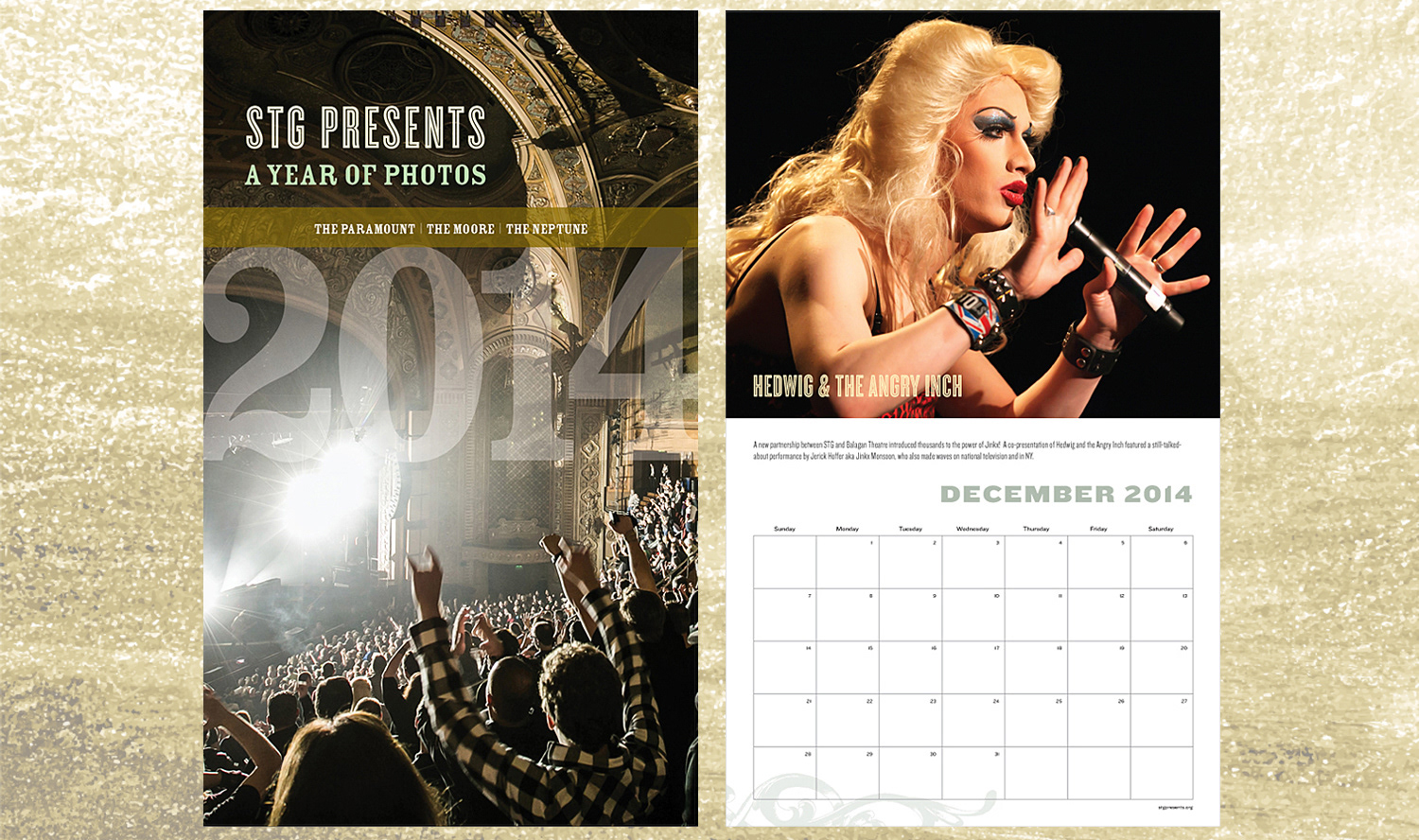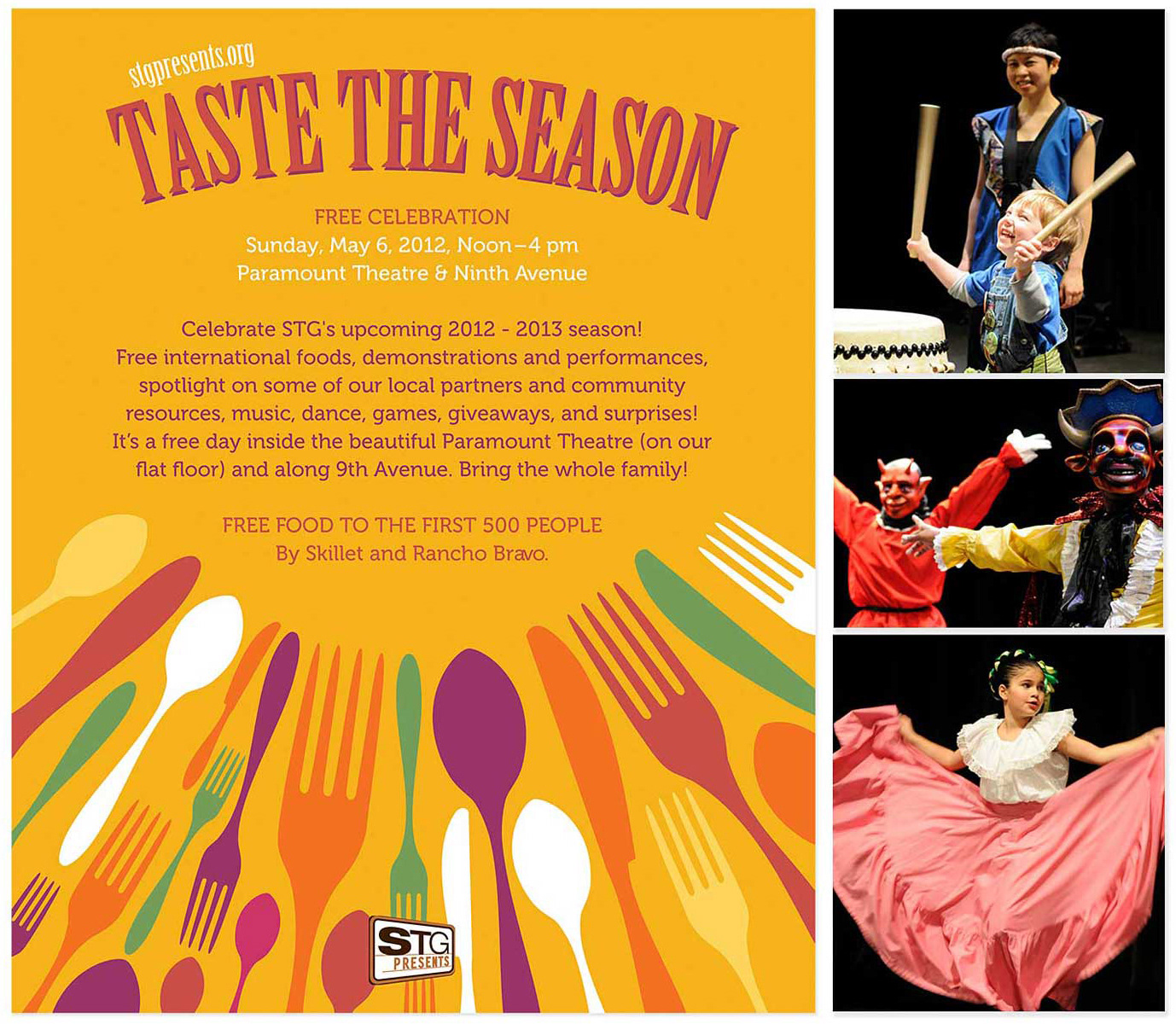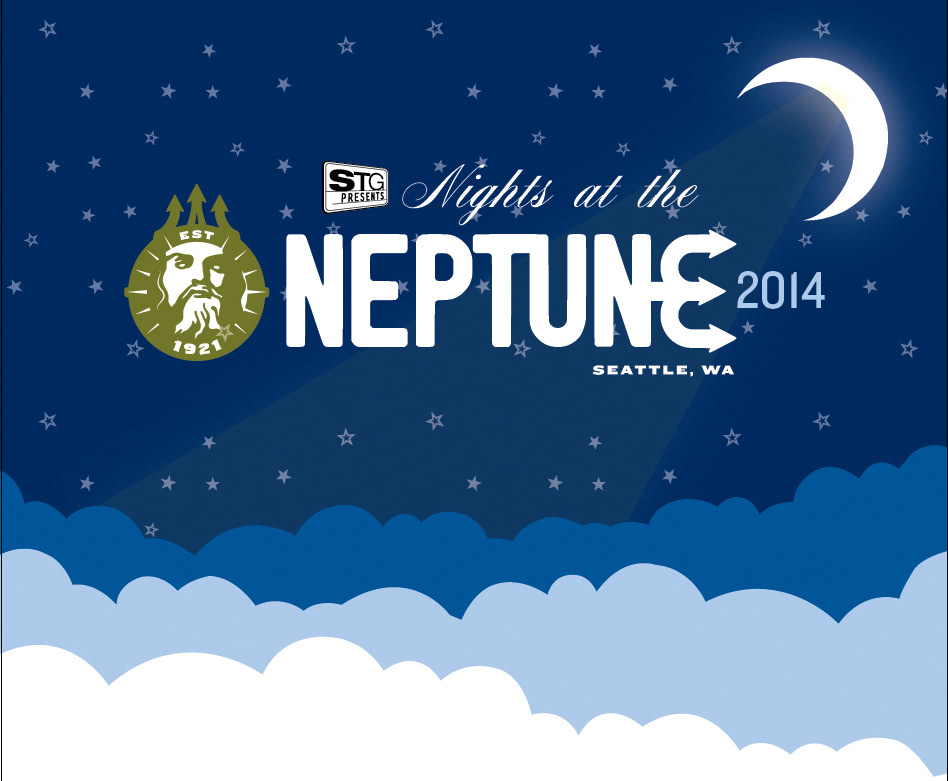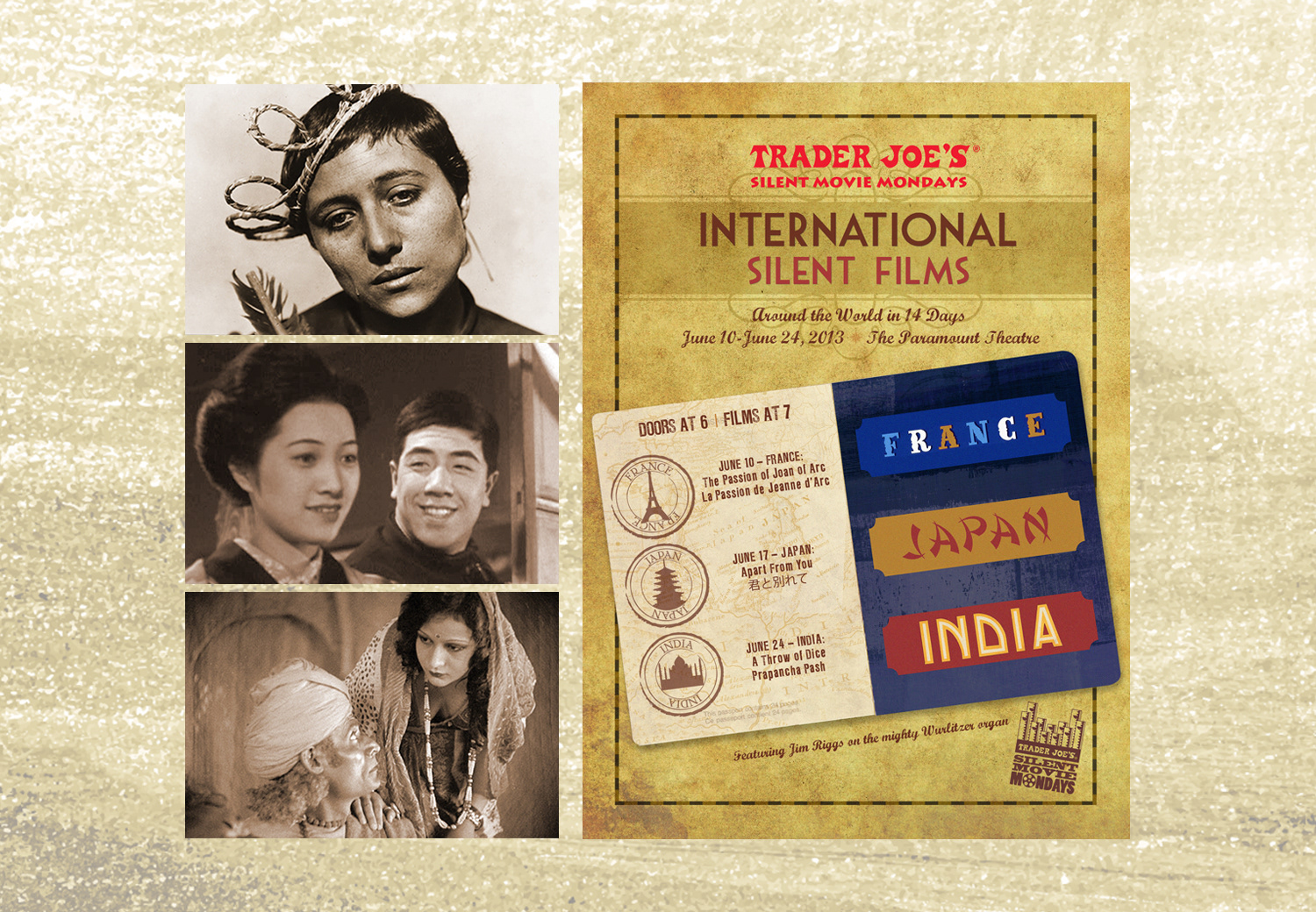 Photography and design services for Horseshoe boutique.

Assisted in the design and production for City Arts magazine.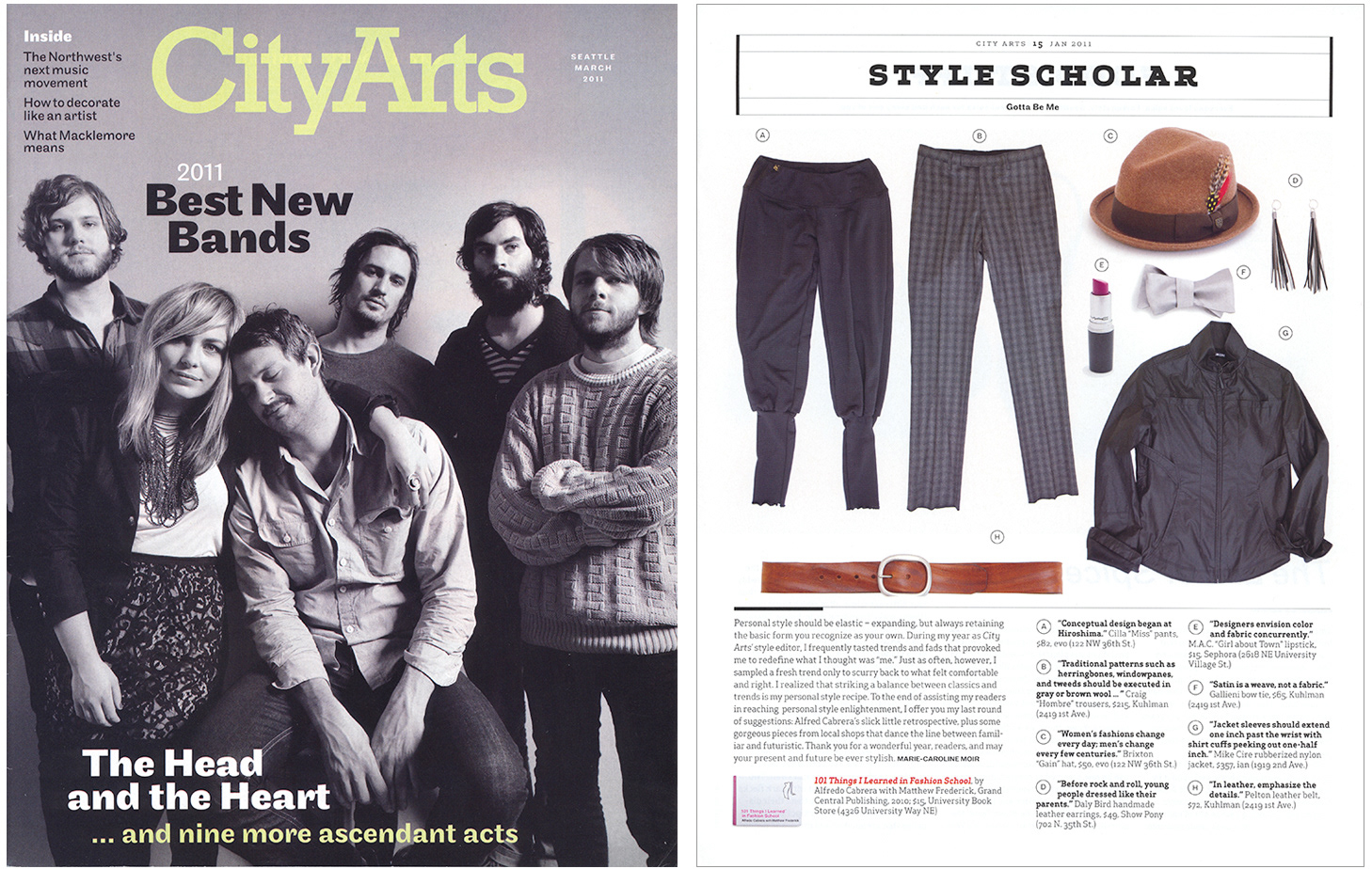 Collateral design for Coalfire.